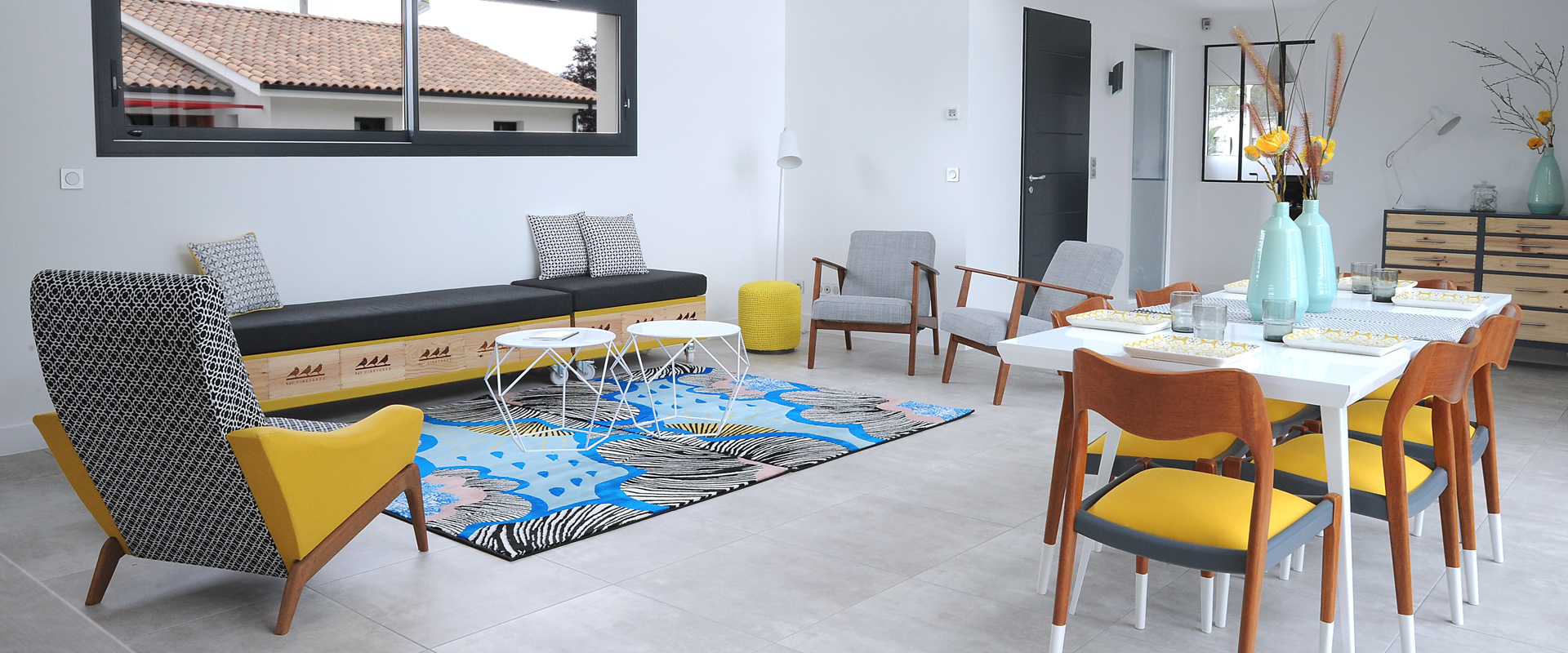 An example of circular economy creating social and environmental values for the benefit of citizens
Why destroy valuable goods that may be useful to others? How can waste materials contribute to generating a circular economy? What social innovations could be put into place to provide solutions? How can objects and materials that some people dispose of enhance other people's lives?
---
Our creative resource centre in Bordeaux, ATELIER D'éco SOLIDAIRE , has been striving for the past 5 years to bring answers to these questions.
Since 2010, the organisation has played an active role in the field of social innovation and ecological transition, by promoting the reuse of waste materials, objects and furniture, originating from individuals or companies.
Through the work of staff, designers in residence, volunteers of all ages and interns from all academic backgrounds, ATELIER D'éco SOLIDAIRE encourages creative thinking and a return to common sense.

It is a centre for recovery, a place for creative upcycling and resale as well as a hub for environmental education, allowing constraints to be turned into opportunities.The reuse centre actively participates in local job creation.
It helps revitalize craft trades. It promotes artistic and citizens' projects, getting men and women to work together towards a positive and sustainable goal. ads006Centres like ours have been successfully developped all over France for their social and environemental utility.

The concept has found a unique twist here in Bordeaux : creative work through up cycling has allowed awareness to be raised about the benefits of giving unwanted goods a new lease of life and adopting smarter and more sustainable consumption habits among a wider target audience.
ATELIER D'éco SOLIDAIRE is a social innovation with the potential to create jobs that cannot be relocated. It helps shape thinking, nudging and inspiring people from all walks of life to feel concerned about the planet's future through their consumption choices.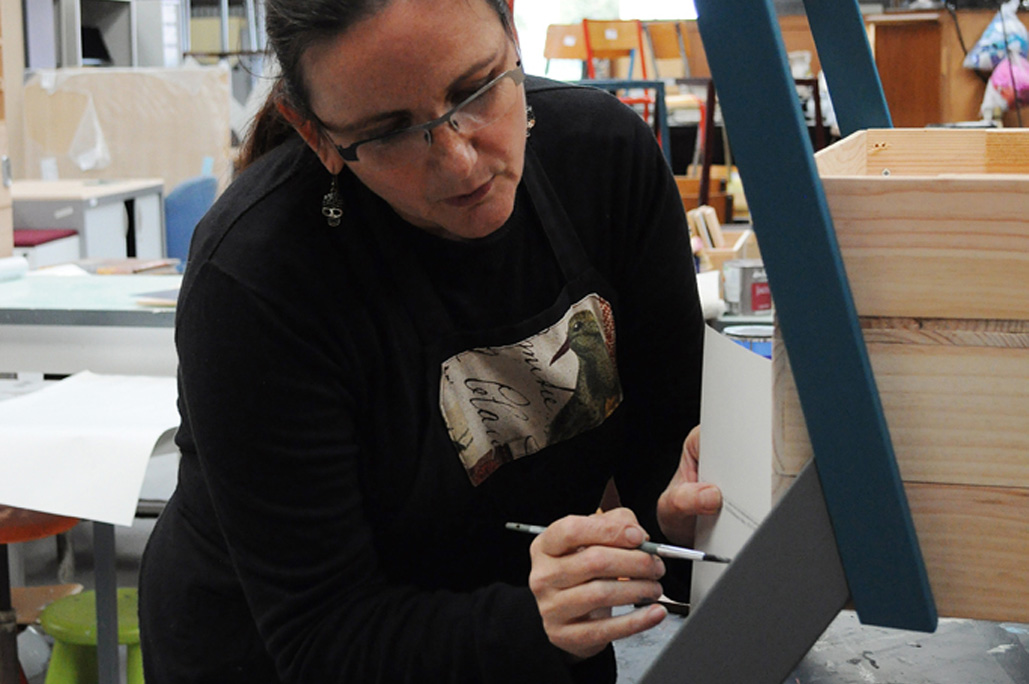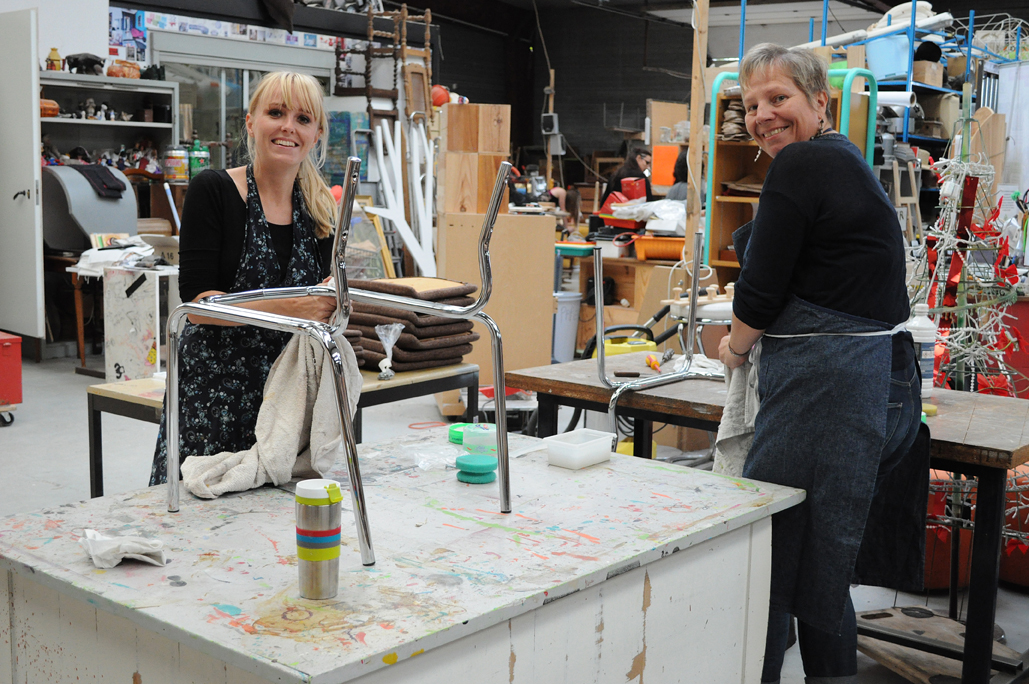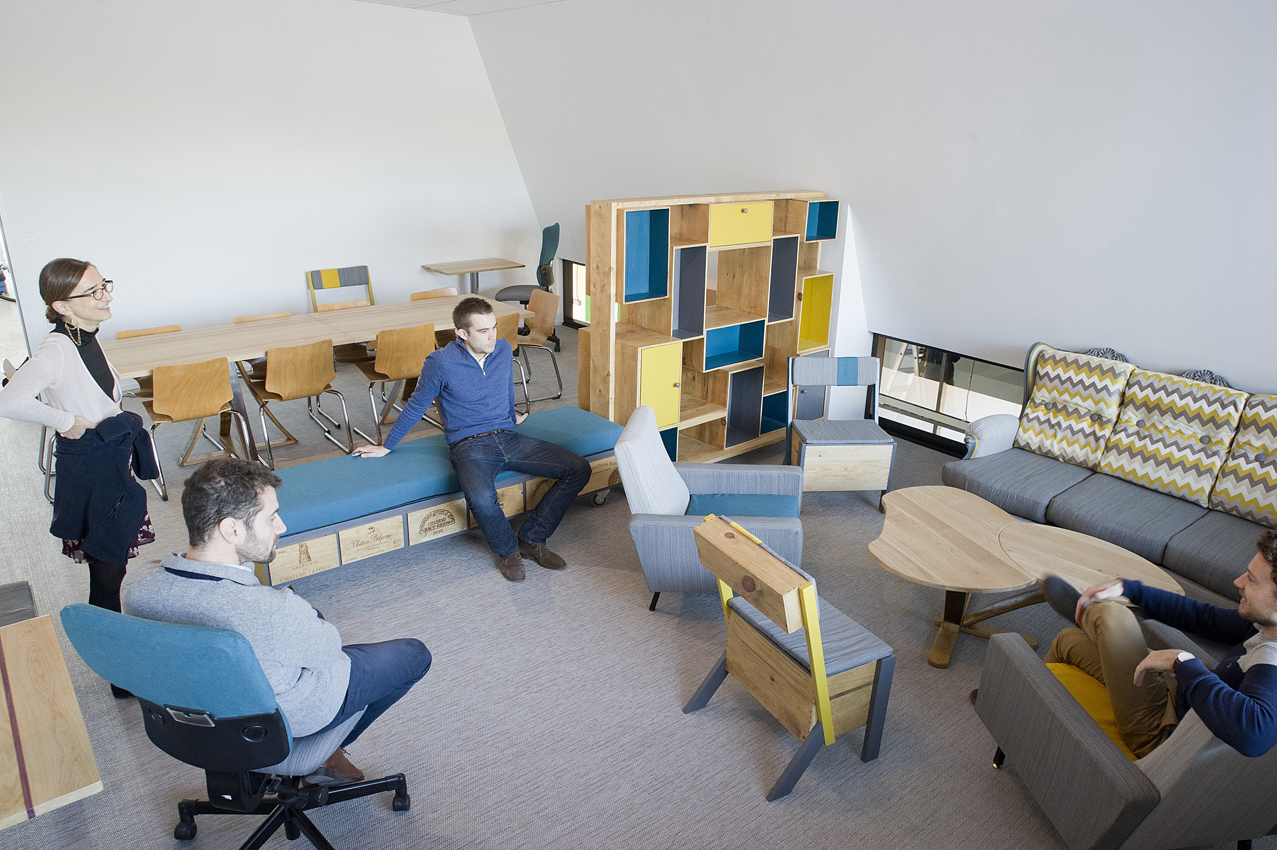 ---
12T
---
of waste in a
reuse centre
= 1 job
1000T
---
of waste in
industrial recycling
= 1 job
10000T
---
of waste
buried or incinerated
= 1 job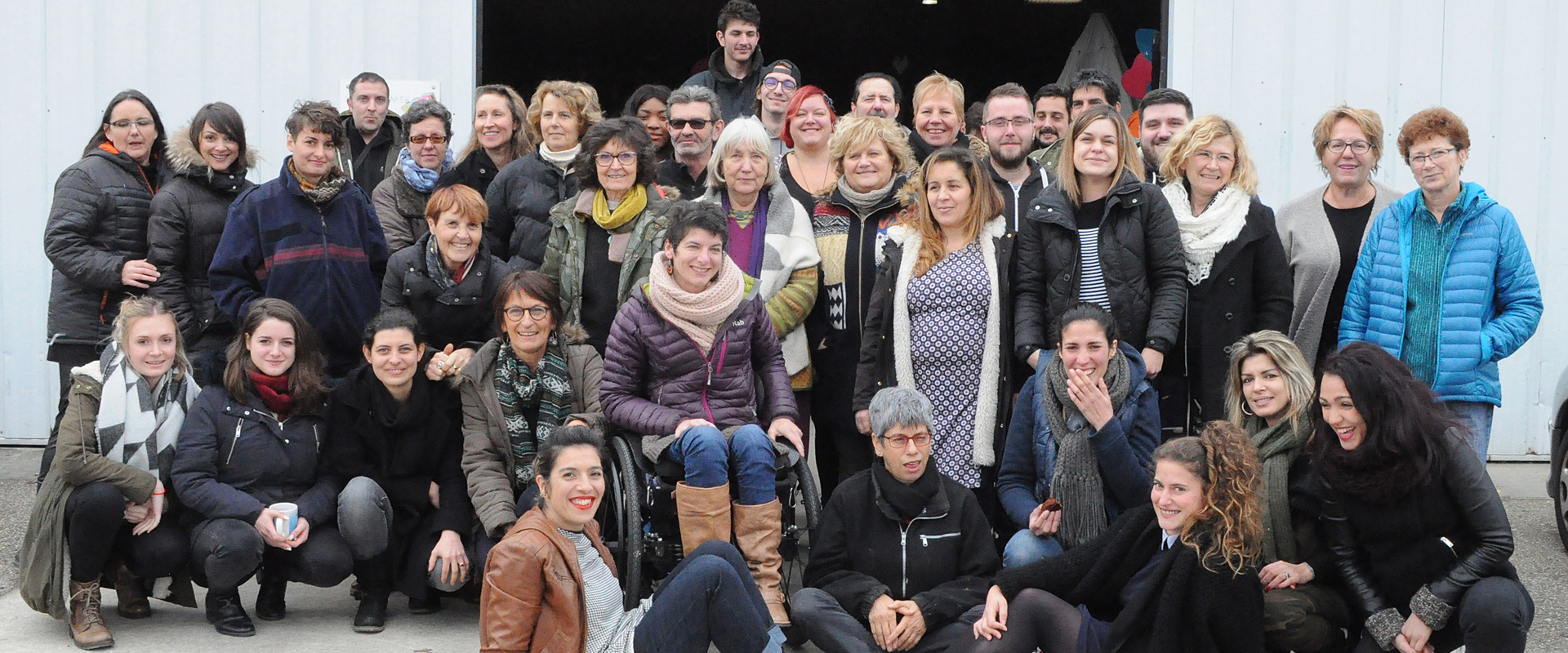 ---
Atelier D'éco Solidaire
in figures
4
---
national civic service
volunteers
319T
---
of waste collected in 2016
188T
---
of waste reused in 2017
125700
---
contacts
(public and private external events)
Toute l'actualité de l'atelier.